From Top to bottom:
Producer: Gene Breeden at the Grande Ole Opry~
Kraig Hutchens With Merle Haggard
~Rythem Guitar
Jamie Bowles~Piano
Jim Buchanon~Fiddle at the Grande Ole Opry
John Heinrich~Pedal Steel
Kurt Olson~Drums
Dave Dixon~Guitar and Engineer
In a 1953 photo, Jean Shepard, left, appears with Bill Woods, Johnny Cuviello and Fuzzy Owens on the back row. On the front row, from left to right are Gene Breeden, Lewis Talley and Jelly Sanders.
SUBMITTED/COURTESY OF THE COUNTRY MUSIC HALL OF FAME
Gene Breeden Pictured with Waylon Jennings and Stonewall Jackson
Gene Breeden Honored 
---
---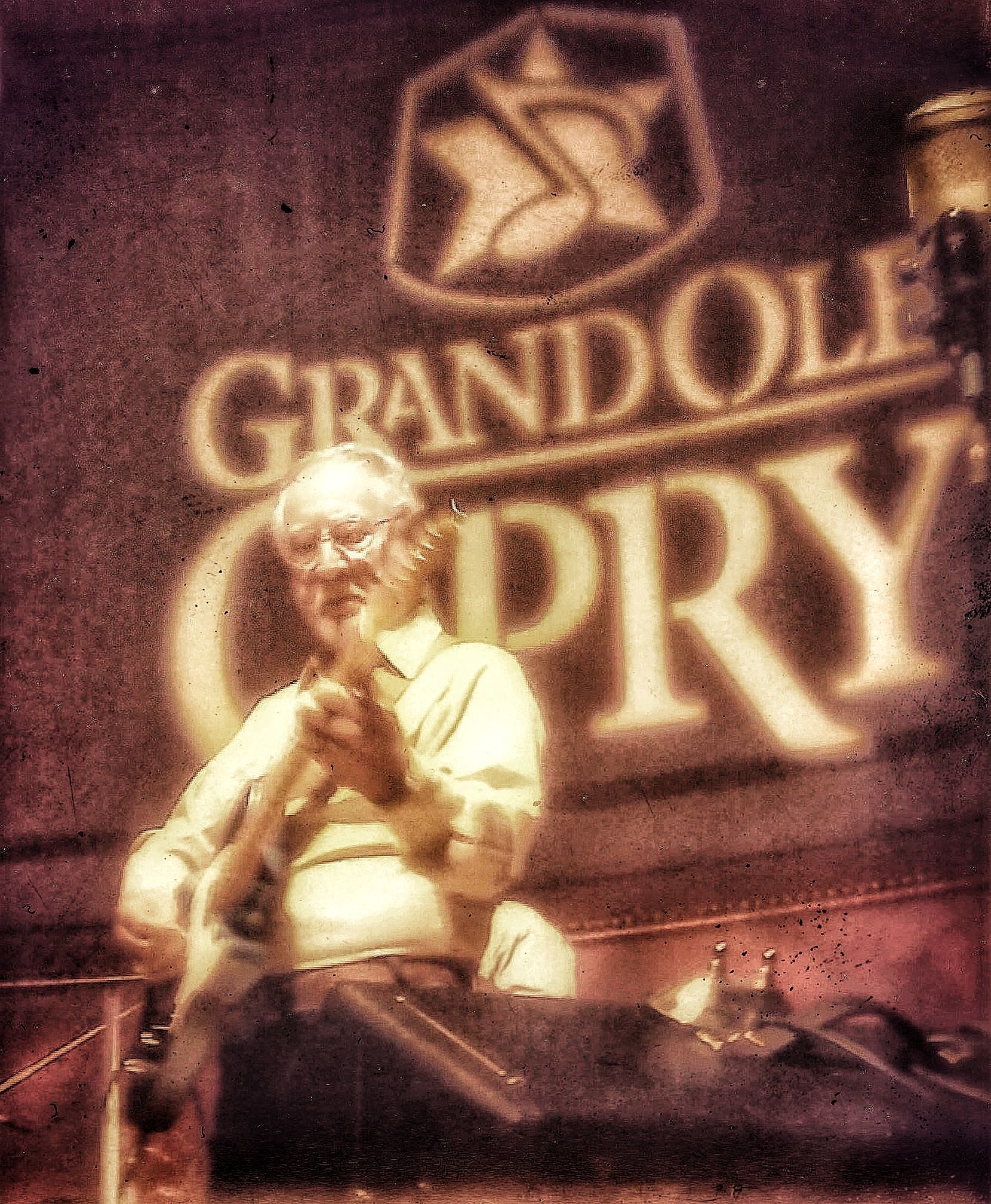 ---
---
---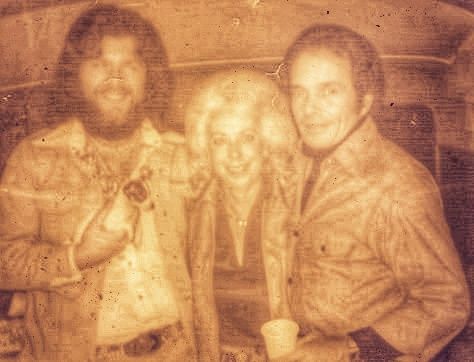 ---
---
---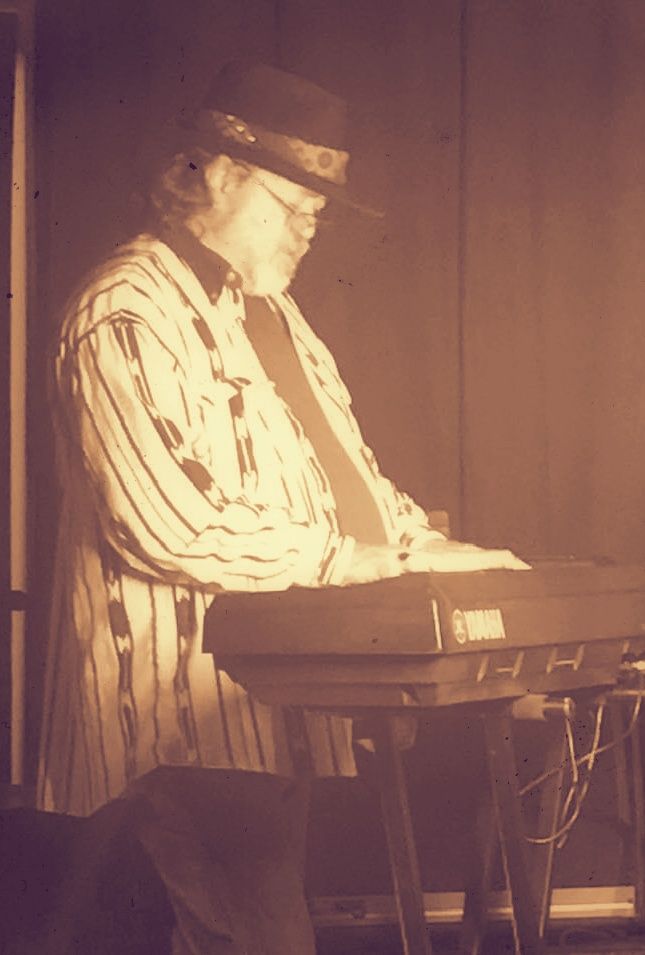 ---
---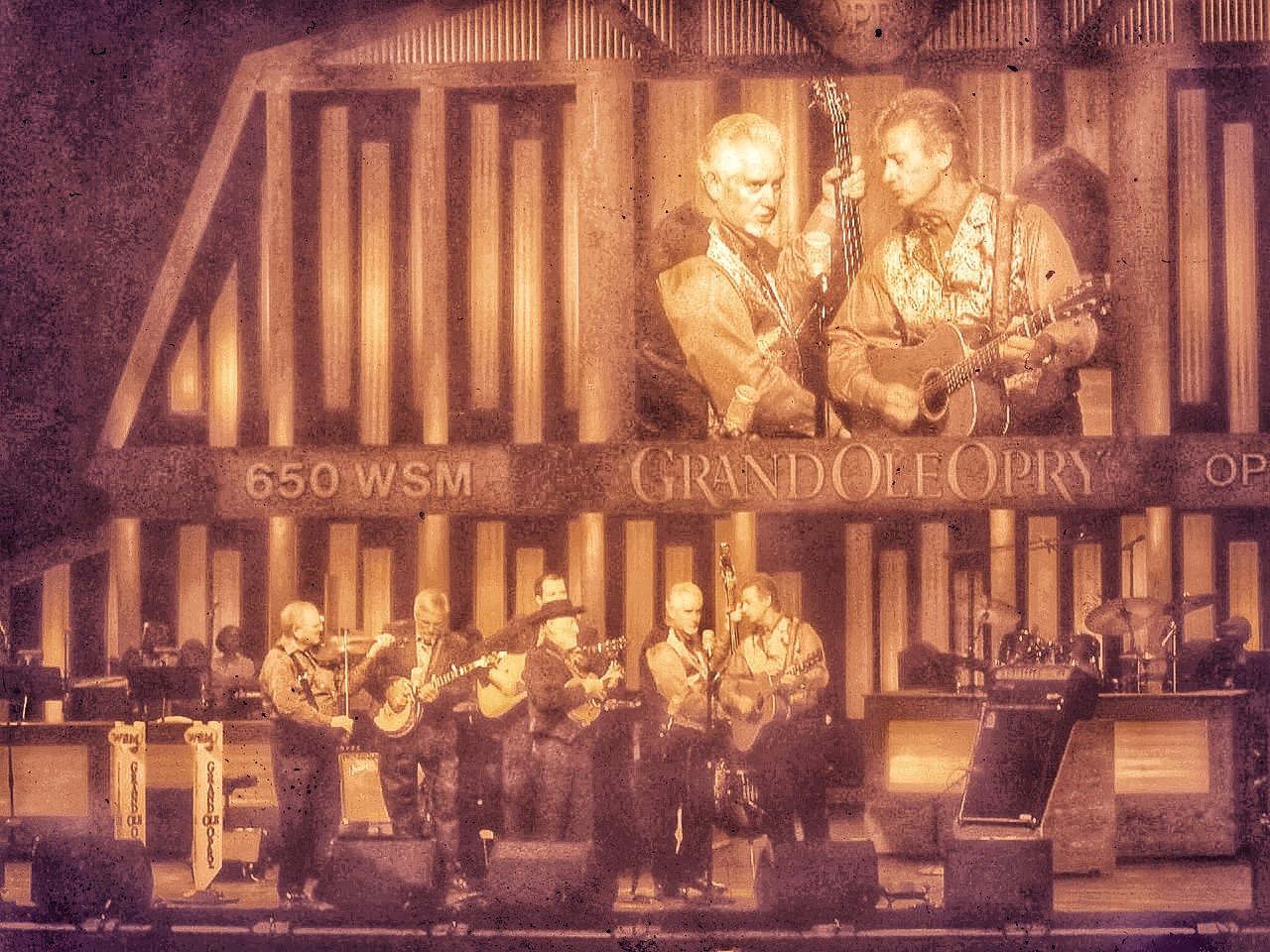 ---
---
---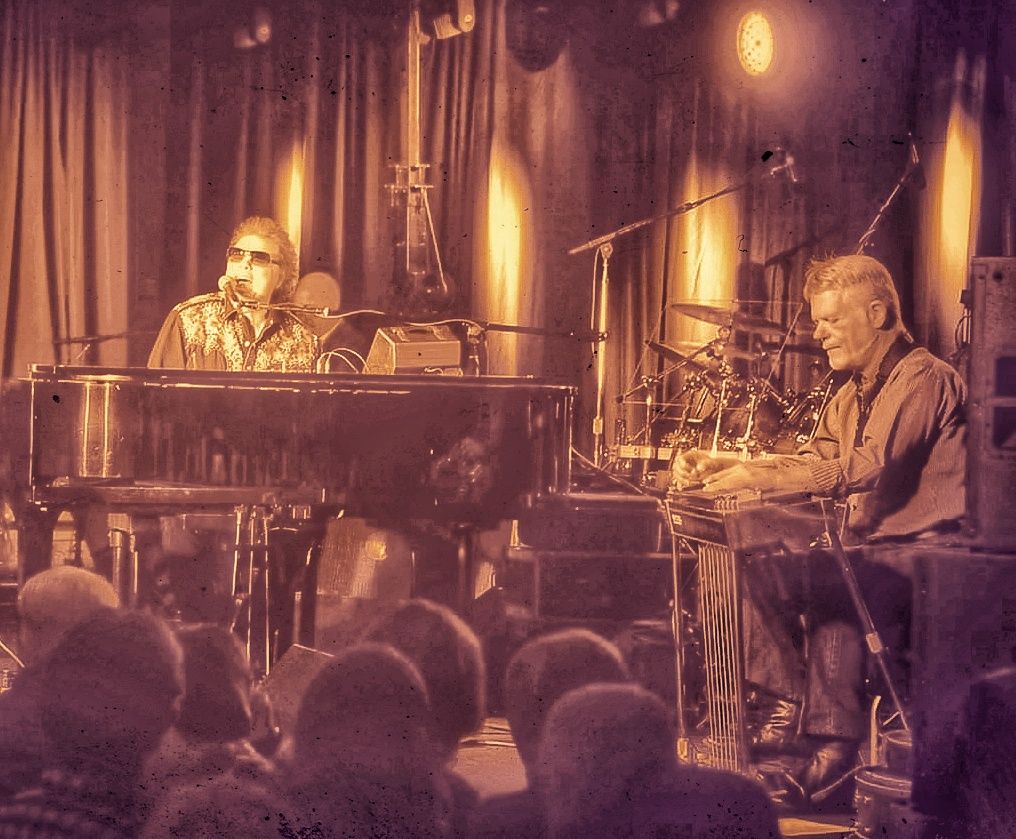 ---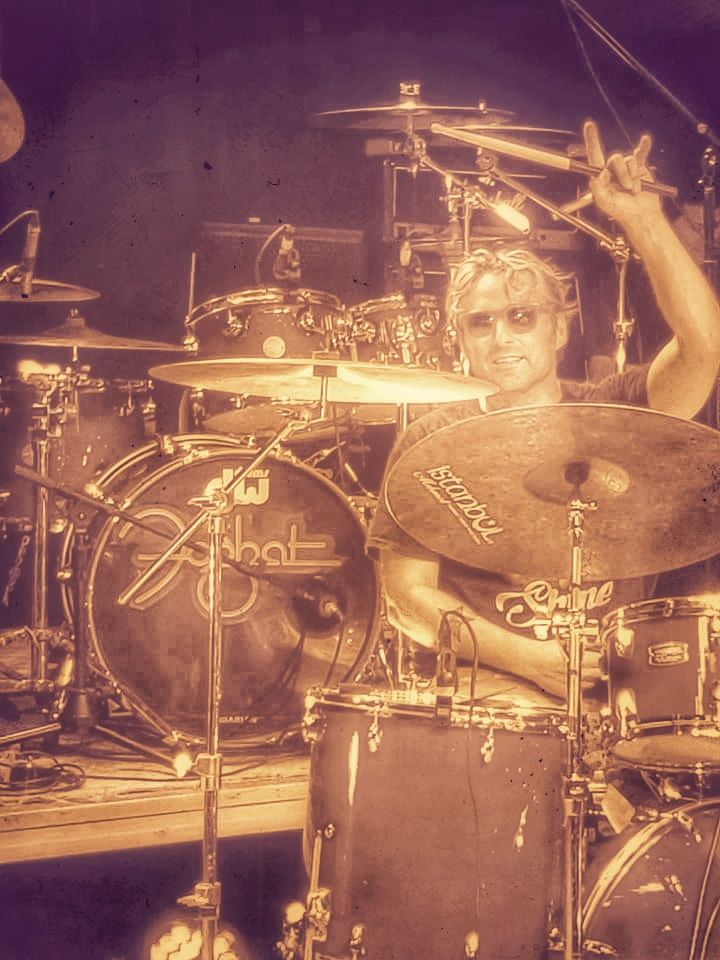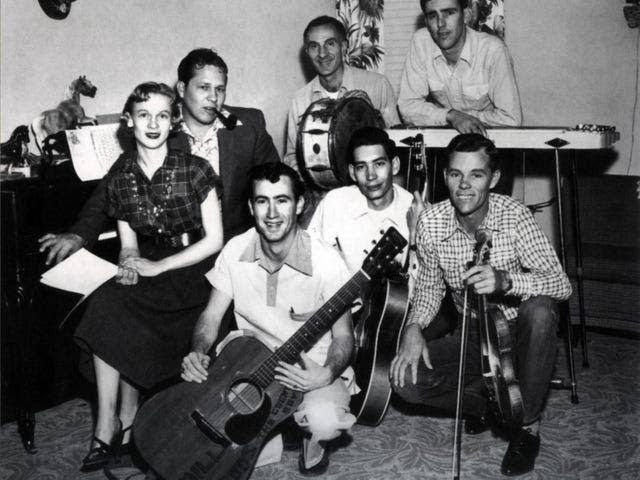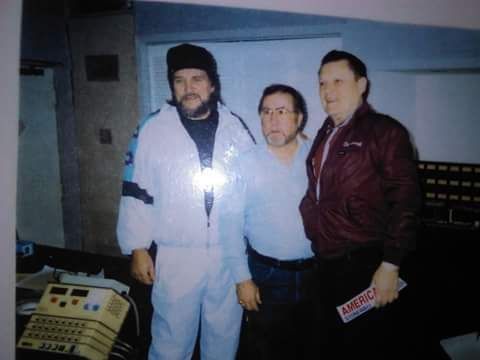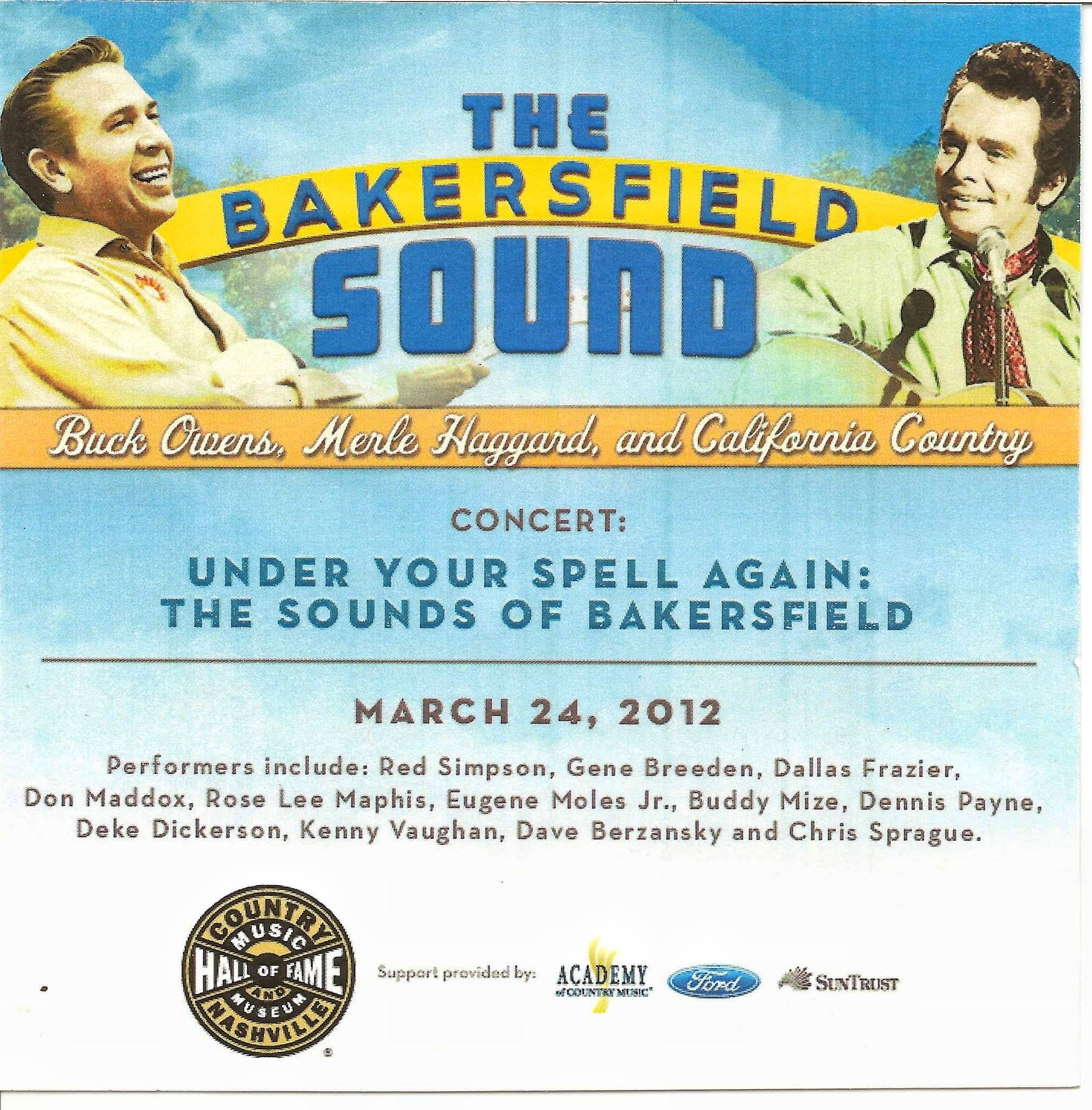 ---
Get the latest from The AmberLynn Browning Band!  We Love our Fans~ We will Thank You by keeping you Updated on all the latest! Check in for New Vinyl Edition Albums; important release dates, free downloads,  PreOrders, Concerts, Radio Shows, Merch, & Giveaways!
Kindly go Subscribe To our Mailing List~
Acoustic Sessions Fridays With AmberLynn Browning
Follow us on all your favorite sites