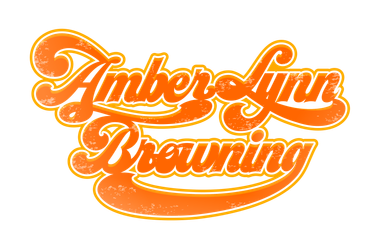 Band​
2020 Outlaw Album with Country Producer Gene Breeden, In the Hall of fame for the Bakersfield sound; as revered architect producing legends George Jones, Buck Owens, Merle Haggard, Waylon Jennings, Roy Acuff, Jean Shepard, Dolly, Stella Parton, Crystal Gayle, Red Simpson, Stonewall Jackson and many more. With a beautifully talented army of musicians heralding a deep true Country Sound behind each of her originally written songs.
Handcrafted with a deep Outlaw sound, the musicians that definitively graced the album are Jamie Bowles on piano, Kurt Olson on drums, (Georgette Jones) John Heinrich Pedal Steel for Ronnie Milsap, Mel Tillis fiddler Jim Buchanon, Kraig Hutchens rhythm guitar from Colin Ray, legendary engineer and guitarist Dave Dixon.
One can expect a well seasoned instrumentation with legends in the field of pure country sound, a class of deliverance that exceeds the expectations of the listener, and a unique and distinctive sound with the deeply Southern, vocals of AmberLynn Browning. One will be emersed in a mountain song, an outlaws prayer, a passionate love story, on set of a Western classic movie, or drawn away to a song of pure faith and true grit. With the songwriting talent of AmberLynn, prepare to be set in  pastoral imagery, whisked away to another time yet a familiar place to all. She writes only what is meaningful, passionate, and true..However the storylines in some songs will leave one guessing...One very integral part of this album is the Co Writer Chris Gantry; on the song "Texas Sunshine". Dynamics on this upcoming outlaw album include
Captivating songwriter pioneer Chris Gantry pictured here,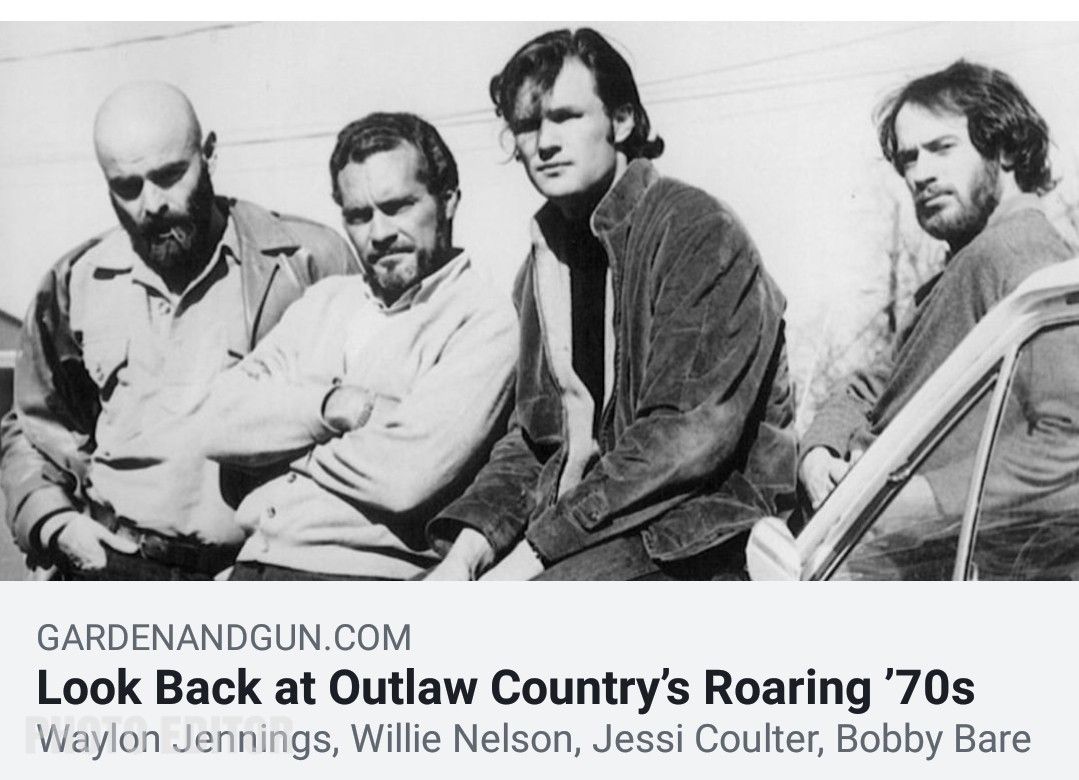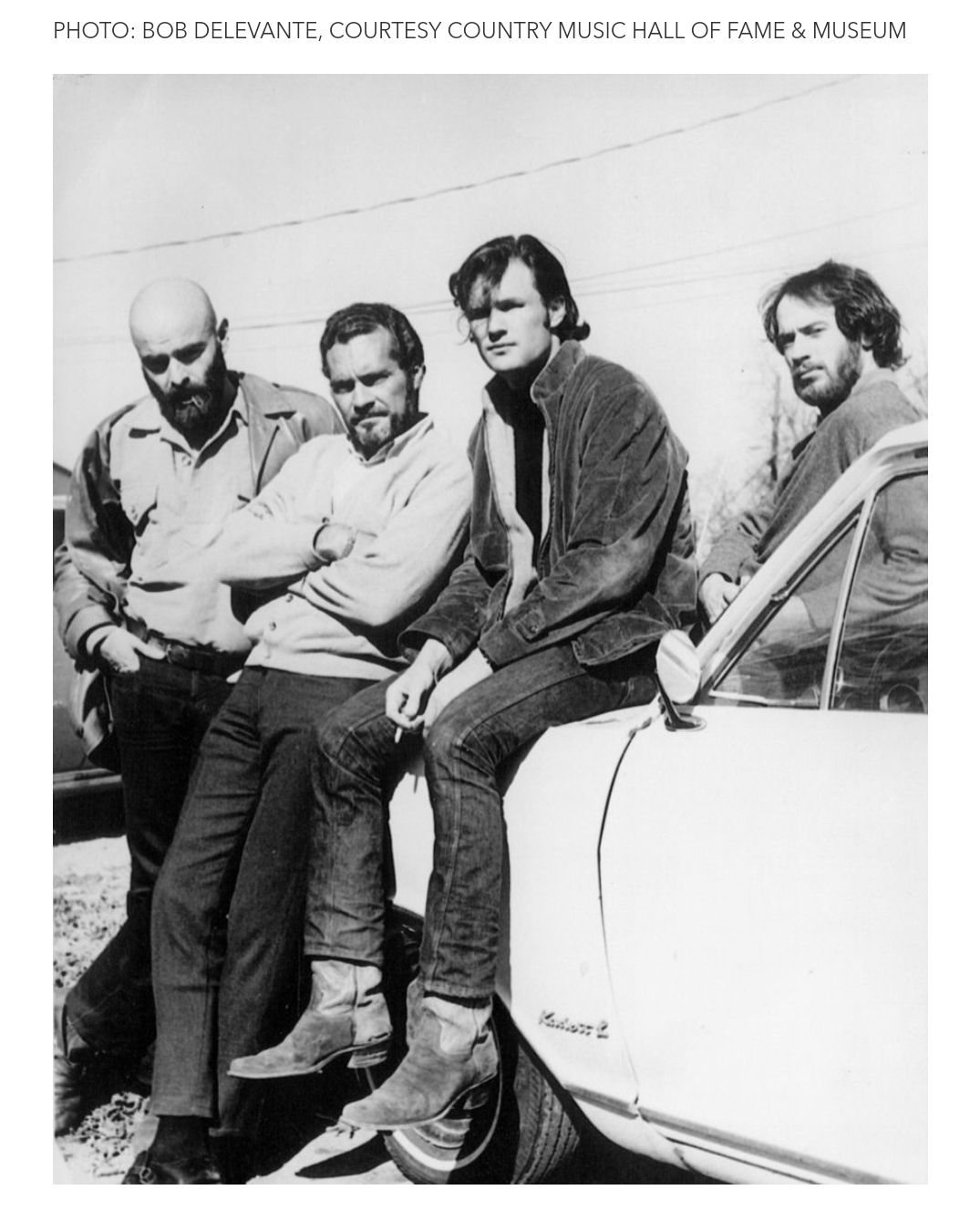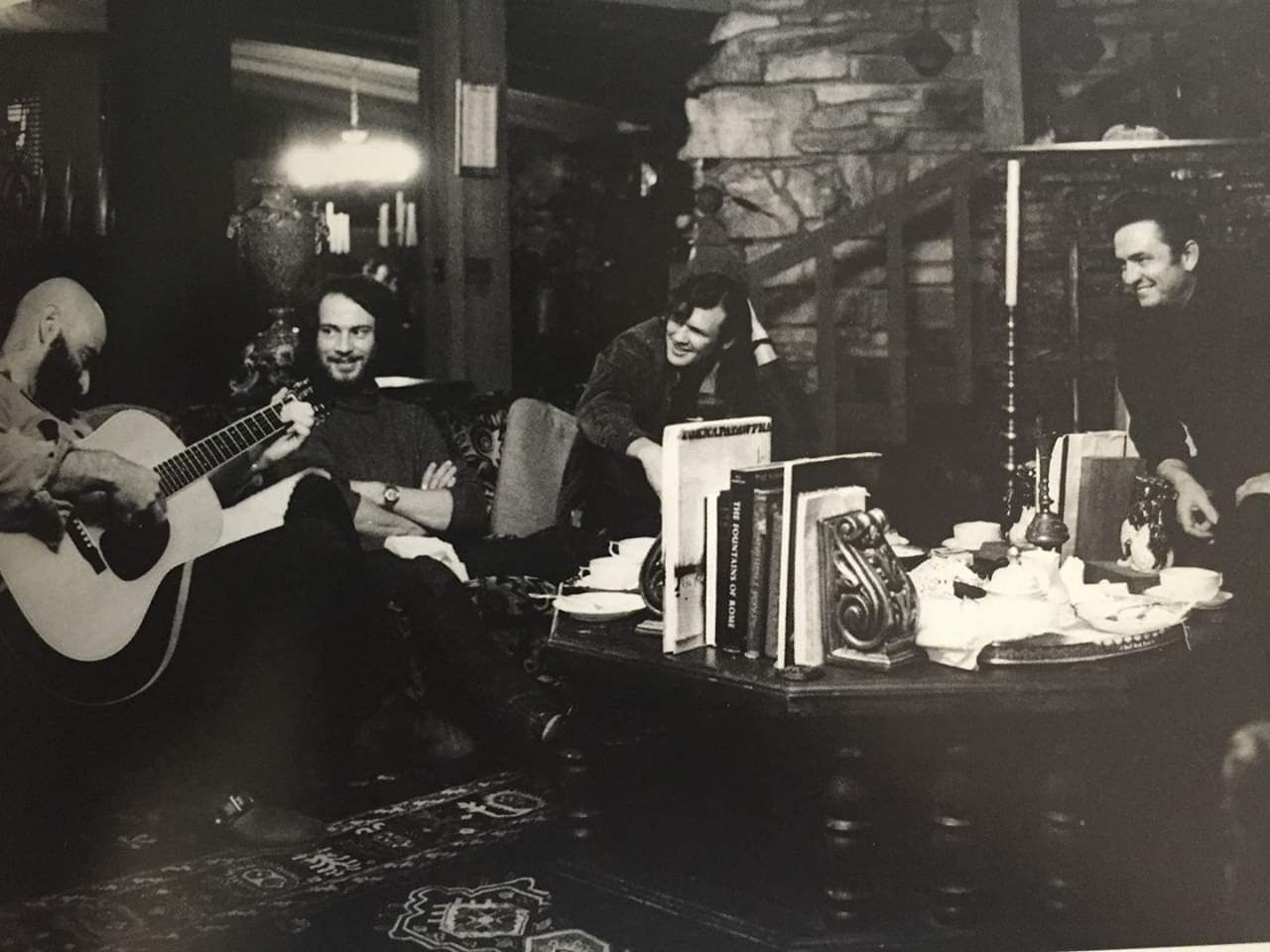 To quote Gantry here on this photo memory "SHEL, CHRIS, KRIS, AND JOHN in a moment of artistic bliss listening to A BOY NAMED SUE BEFORE IT WAS RECORDED..."
(continued) With some original outlaws, Kris Kristofferson, Shel Silverstien recording at legendary House of Cash. Alongside all of her Original songs written; AmberLynn will offer her own beautiful rendition of a well loved Kris Kristofferson classic. The Long awaited album produced by legend Gene Breeden. With humility, carrying the torch for those that paved the way with Riveting authentic Outlaw originals "Drifter" "Texas Sunshine" "Wild Mountain honey" "Firestorm" "Down the lost highway" "Watermelon Ridge" "The last Outlaw" "Angel and the outlaw" "WarHorse" "Its a long time coming before simpler times are had" "Texas Yellow Rose".Here is a small vision into the Song ©'Wild Mountain Honey' Lyrics~"Gravel Road...Gonna go where the Mountain meets the Sky Gonna leave this world behind me for a while.. you and I...Windows down No more white line fever~ only rivers runnen' wild.."   ~2021 Album release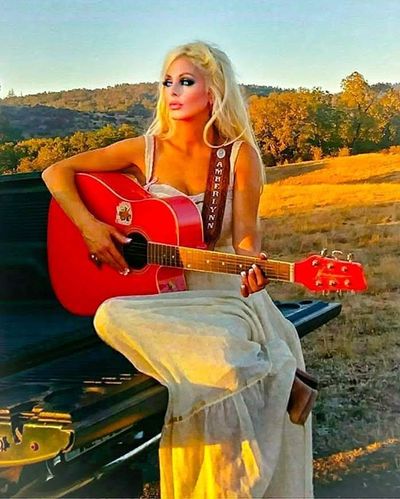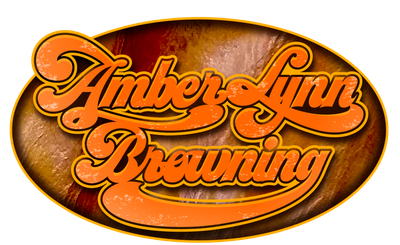 NoGet the latest from The AmberLynn Browning Band!  We Love our Fans~ We will Thank You by keeping you Updated on all the latest! Check in for New Vinyl Edition Albums; important release dates, free downloads,  PreOrders, Concerts, Radio Shows, Merch, & Giveaways!
Kindly go Subscribe To our Mailing List~
Acoustic Sessions Fridays With AmberLynn Browning
Follow us on all your favorite sites